You've found your passion! And you're eager to carve out your place in the world as you set forth on the adventure of a lifetime–to pursue your passion, help others, and build a dream life.
There's just one problem. You can't seem to find the time and/or energy to get all the support tasks done to bring that business to life (or keep it going!).
That's where we come in.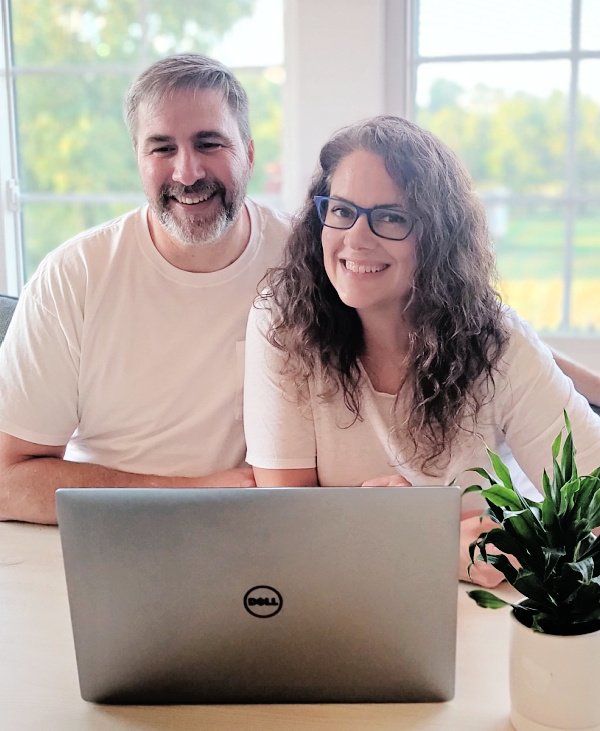 Hi, we're Rick and Julie Finlayson…Virtual Assistants extraordinaire! And we're here to take those burdens off your shoulders. Then you can focus on your true passions. Because guess what? All those tasks that you know need to be done but you don't really feel like doing them? Those are some of our true passions.
What are the tasks that you don't want to do? Or maybe there are tasks that you feel capable to complete but just don't have the time to do that and focus on your clients? Whatever your need, we feel confident in our ability to help you.
Website building, maintenance, and optimization
Graphics editing and creation
Client Management tools
Social media scheduling and posting
Digital organization tools
Podcast editing and management
Don't see what you need listed above? No worries. Contact us, because we have a wide range of experience and expertise. We are even available for in-person support to those who are local to our area (we are in Greenville NC).
So, what are you waiting for? We're ready to connect and help you focus your time and energy into the parts of your business where you really shine.
We can't wait to hear from you!